Dr. Peter Fam DMD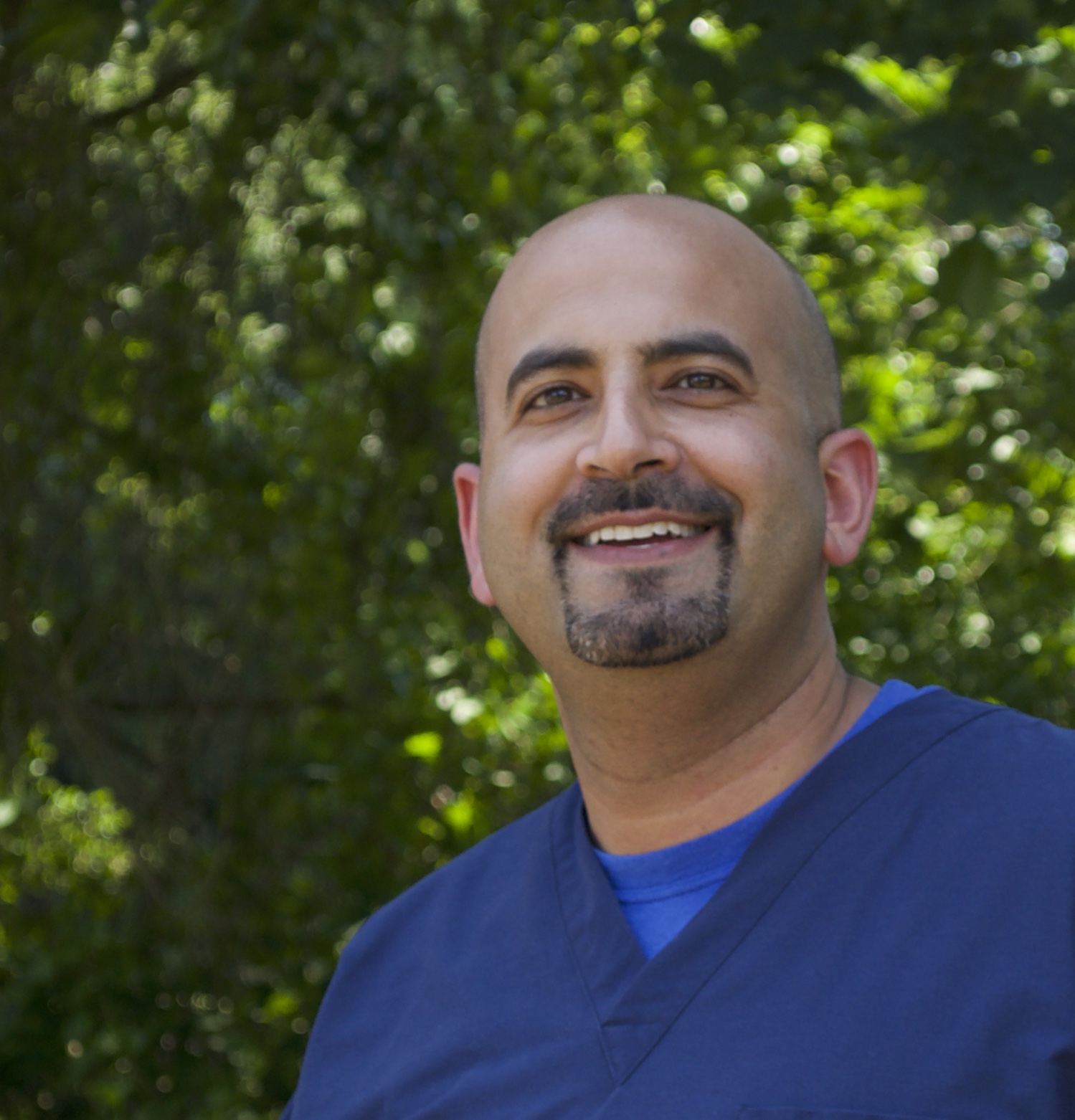 Background and Credentials
Dr. Fam was born in New Brunswick and raised in Monroe Township. Dr. Fam graduated from the University of Medicine and dentistry in 2006. Prior to that, he graduated from Rutgers college in 2001.

Since starting His career as a dentist in 2006, Dr. Fam has completed over 1000 hours of continuing education, receiving Fellowship with the Academy of General Dentistry. Dr. Fam has also completed a two year advanced course in Dental Implantology at NYU. He has opted to continue this training and is currently undergoing a third year of advanced training in Surgical and Prosthetic dental implant treatments. Dr. Fam takes pride in making patients feel relaxed and comfortable during their treatment.

He enjoys all aspects of dentistry including cosmetic dentistry, implant dentistry, performing oral surgery such as dental extractions, treating children as well as more mature adults. Patients with special needs, and patients with fear or anxiety. He resides in Monroe Township with his wife and 2 children. He used to enjoy cooking before the children came! His specialty is pizza from scratch.