Our Conveniently Located Office in Point Pleasant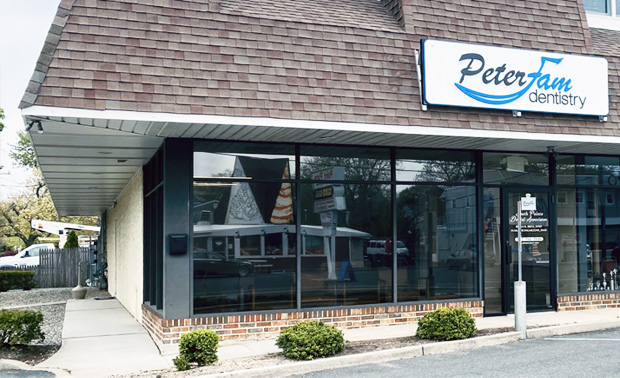 Our practice is located at 2701 Bridge Avenue in Point Pleasant, next to Tygon Martial Arts and across the street from Oakwood's Point Pizza.

Dr. Fam was born in New Brunswick and raised in Monroe Township. Dr. Fam graduated from the University of Medicine and dentistry in 2006. He completed his dental implant fellowship training at NYU in 2014. Prior to that, he graduated from Rutgers college in 2001.